How To Keep Your Kids Away From Drugs
Once your kids hit the adolescence stage, your 100% control over them won't be there anymore. They're now young adults ready take in and explore the world. You cannot tell them what to do already for they want to try just almost everything. But as a parent, your conscience speaks otherwise. In this stage, if you cannot control them already, then it is best that you lay back and think of ways on how you can still guide them to the right path. And one of the paths is getting off the road to drug addiction. There are many ways on how you can keep your kids away from drug addiction without making them feel that you are controlling them.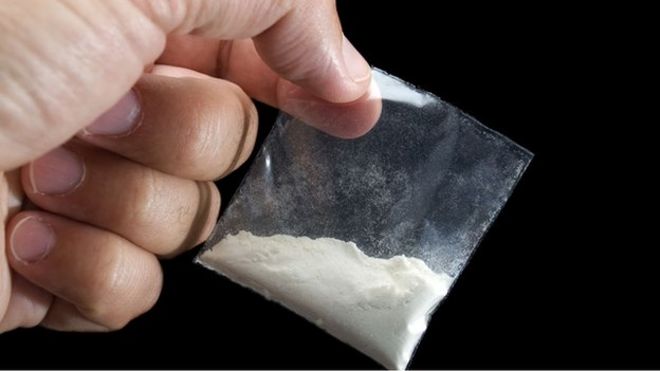 Know their Friends
Be that parent whom your kids can talk to any time and with that they would feel at ease to bring their friends over to your home. Instead of intimidating the kids, try being friendly so that they'll open up to you. From there you can examine who they are and what they are like. If you sense something not good, you can set your child aside and talk to him. Don't sound so judgemental, but rather be a friend who is concerned of the well-being of the other child and your child as well.
Keep them on Extra Curricular Activities
If you sense that your kid is interested into something – like sports and school clubs, support him. This will keep them busy and it will also give them good insights that will help mold their character. Being in extracurricular activities will also give them no time to mingle with people who can infuse bad influence on them. Give them what they enjoy doing the most and then you'll realize that they're already stronger emotionally.
Constant Talk
You cannot control them already but you can still talk to them. You can have an easy and casual conversation with your kids about drug abuse – its causes and consequences. Make sure that they understood what you are saying fully so that they could internalize the whole idea.
Doing the aforementioned above would keep you from worrying about your children so much. Start this routine as early as they are still young and soon enough you'll realize that you're that parent who would not worry about the drug tests saliva of their children for you know in your heart that you raised them well.